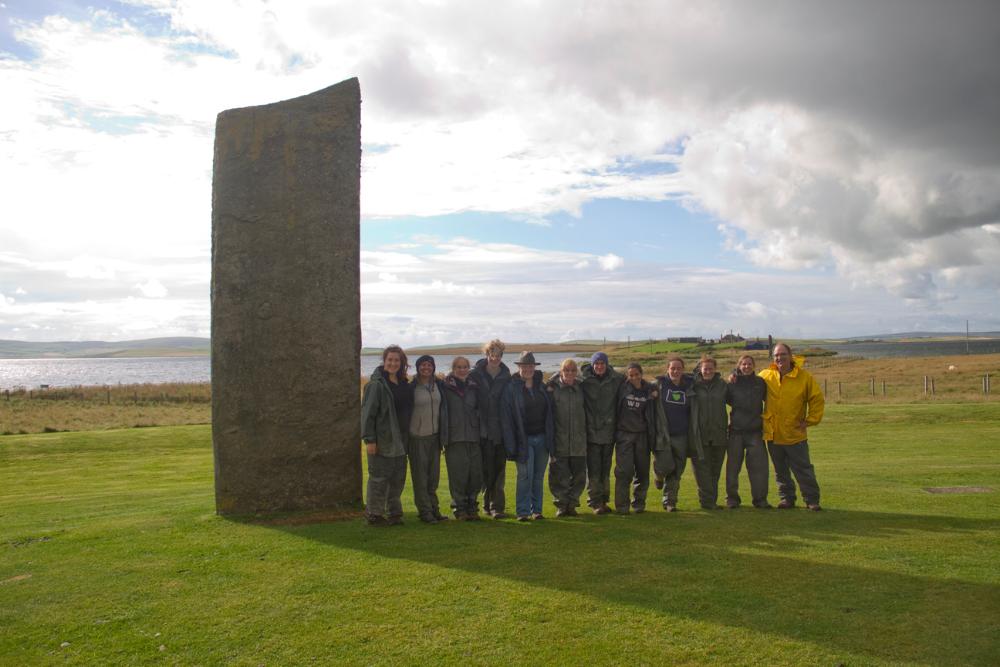 Off-campus study
Explore Willamette University's Sponsored programs and complete program applications.

The application cycle for these terms opened in October 2018. Application deadline: TBD (usually late November or early December)
♦ Summer 2019
♦ Fall 2019
♦ Spring 2020
♦ Academic Year 2019-2020

We encourage you to research programs at any time so you are prepared to apply when the application opens again.
FIND a program and APPLY! (or click on the PROGRAMS link in the upper right corner)

Watch Upcoming Events Study Abroad Information Sessions, our Global Learning Fair, and other study abroad information opportunities.

When the application portal is open, you will be able to:
start an application,

complete elements of your applications,

request recommendations from your recommenders, an electronic process,

see which application items are completed and which are incomplete,

when decisions are released, you will see what happens next for you!
For each unique program term, you will complete a separate application.
---