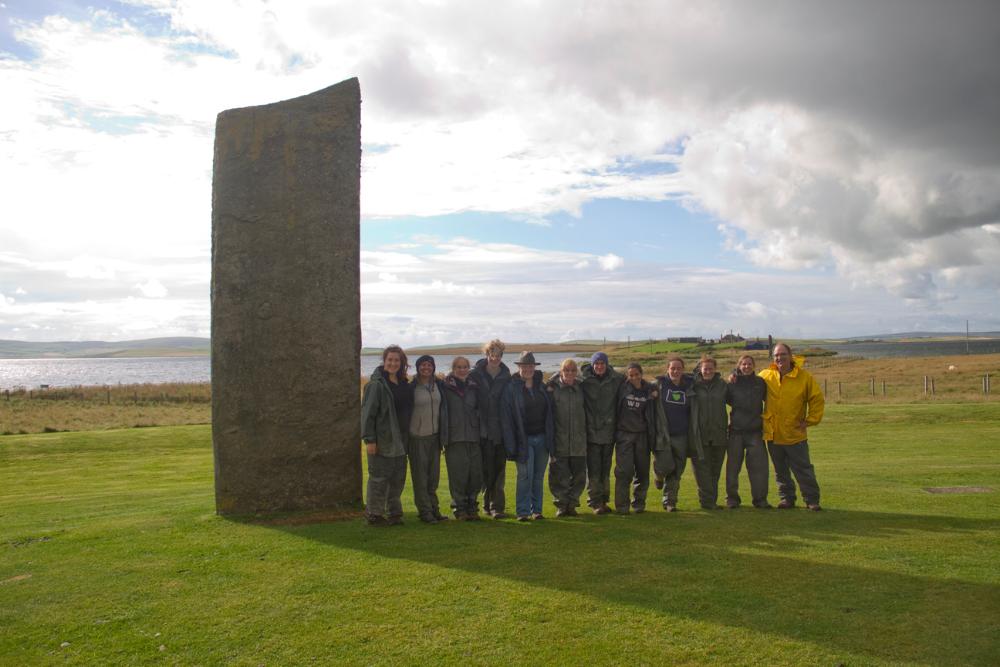 Off-campus study
Explore Willamette University's Sponsored programs and complete an application.
Attend First Step - find dates on Upcoming Events!

The application cycle for these terms opens in fall 2020 - target, mid-October.
♦ Summer 2021
♦ Fall 2021
♦ Spring 2022
♦ Academic Year 2021-2022

Application deadline: To be Announced. Late Nov or early Dec....check back soon!

We encourage you to research programs at any time so you are prepared to apply when the application opens again.
FIND a program and APPLY! (or click on the PROGRAMS link in the upper right corner)

Watch Upcoming Events for scheduled First Step Information Sessions and other study abroad information opportunities.

When the application opens, you will be directed into a portal using your WU login information. You will be able to:
Create an application for WU Sponsored Study Abroad.

Complete elements of your application.

Track what items are complete.

W

hen decisions are released, you will use the portal during predeparture!
Most students will have ONE application. In that application, you will be able to list alternate program choices and explain your preferences.
If you are applying for a summer program and a semester (or year program) you will have 2 applications.
After the deadline, your application will be reviewed by the Off Campus Study Committee and, if accepted, your application will be assigned to a program.

If you have questions, let us know! oieadvising@willamette.edu
---